Lou Schlessinger
Full-stack Developer
About
Hello!

My name is Lou Schlessinger.

I was a student at Washington University in St. Louis studying computer science and physics. I graduated in December 2018 with a Master's in computer science. My concentration is in data mining and machine learning. I am currently working on my Master's Project in automated machine learning.
Research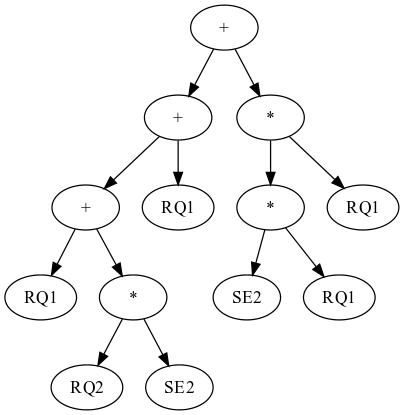 Automated Kernel Search (in progress) Automated Kernel Search using Bayesian Optimization and Evolutionary Algorithms.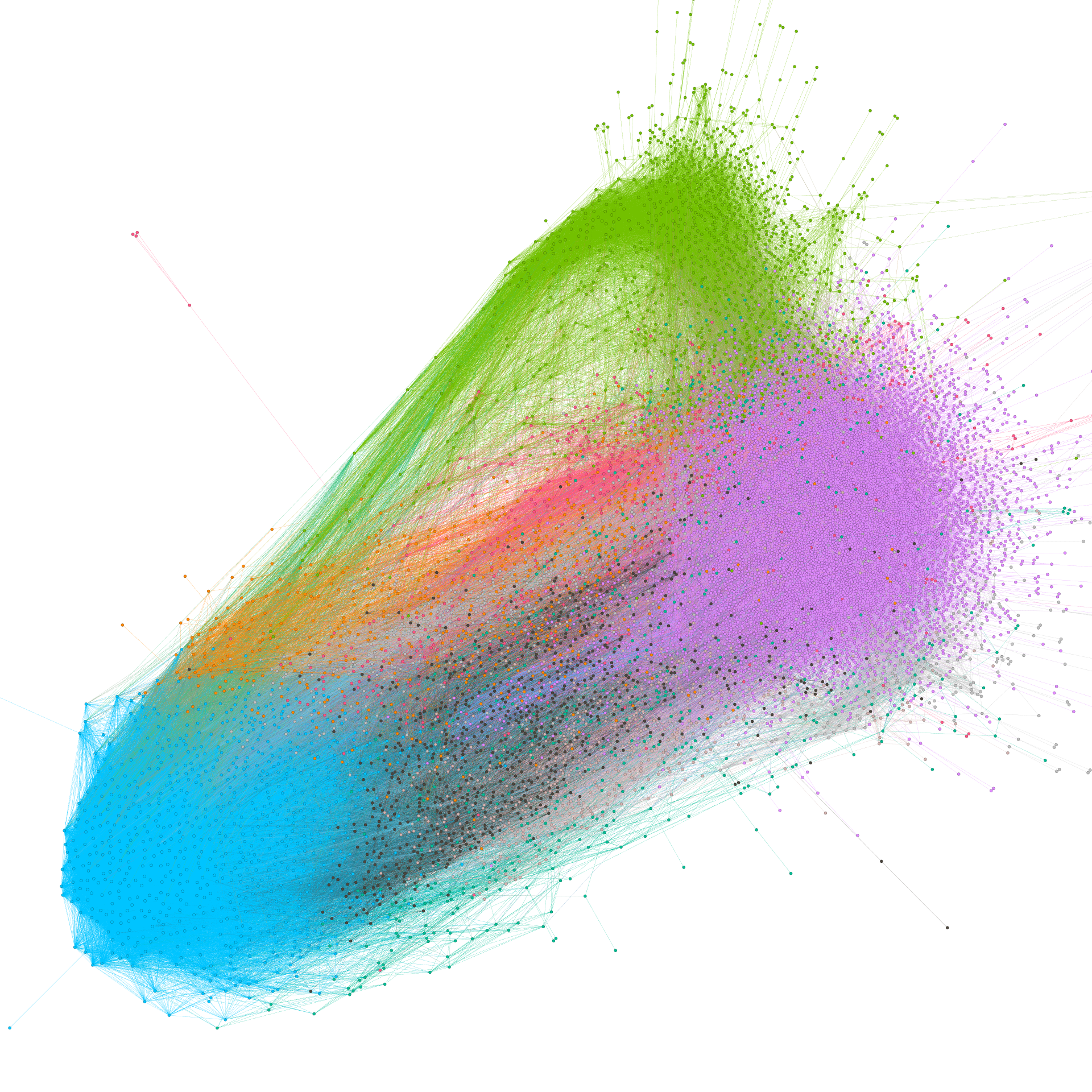 Reddit Community Detection A survey of community detection algorithms on Reddit data described in the paper Detection and Analysis of Subreddit Communities.